Questions, Comments? You tell us. We listen.
Email: sales@pcworldcomputers.co.ug
Hotlines: 0414-236247 /230031 /256520
Monday to Friday, 8:30am to 5pm
Saturday, 9am to 1pm
Plot 81, Bukoto Street, Kamwokya,
opposite Tight Securities Services
P.O Box 31101,
Kampala, Uganda
0414-236247/230031/256520
info@pcworldcomputers.co.ug

Free Shipping
We provide you with fast and free delivery in Kampala regardless of the product size and value.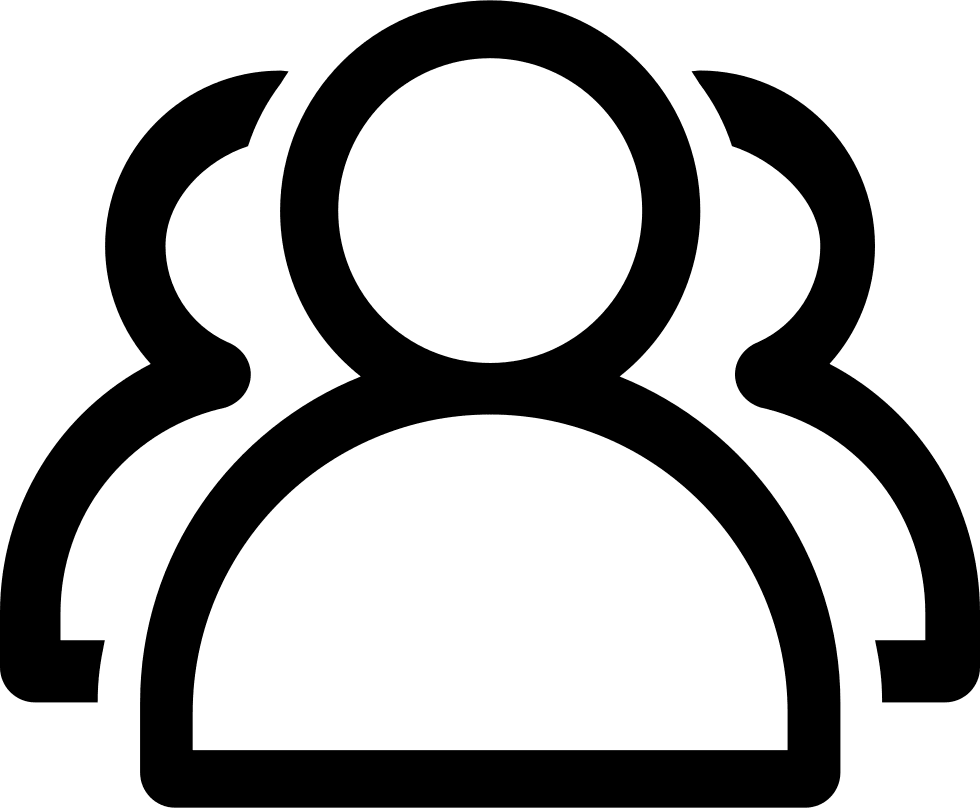 Team
Dedicated and certified team, committed to your satisfaction.

Guarantees
Written guarantee issued, promising to repair or replace item if necessary within a specified period of time.